Which international partners will help Ukraine in 2024?
Tuesday, September 19, 2023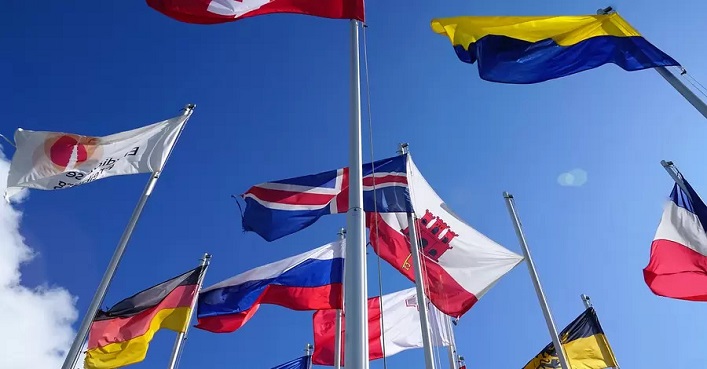 According to the draft budget for next year, Ukraine will receive: $9B in macro-financial assistance from the EU, an IMF loan under the EFF program that will amount to $5.4B, a $2B loan from the International Bank for Reconstruction and Development, and $25B in assistance from the US government and other official creditors.
In total, state borrowing will amount to UAH 2.134T ($58M), of which foreign loans are UAH 1.712T, the forecast weighted average interest rate on which is about 5.5%. Domestic borrowing will amount to UAH 422B ($11.5M), and the average rate is 19%. The value of the projected annual average exchange rate of the hryvnia to the dollar in the budget is fixed at UAH 41.4 for $1.
Support UBN team