While the EU is discussing and protesting Ukrainian grain, Ukraine has devised a way to increase its Black Sea exports.
Tuesday, September 19, 2023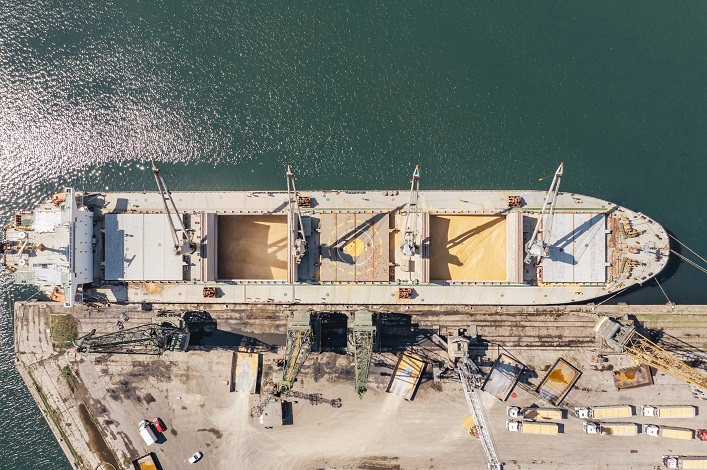 The Minister of Agriculture of Spain, Luis Planas Puchades, said that any EU member state's unilateral ban on importing Ukrainian grain is illegal. The European Commission must determine whether Poland, Slovakia, and Hungary have violated EU law.
French Agriculture Minister Marc Fesneau criticized the embargo, saying it calls into question European solidarity.
Moreover, Bulgarian farmers began blocking roads due to the authorities' refusal to ban grain imports from Ukraine. They demand a ban on imports of not only the previous four products but also milk, meat, and honey.
Romania, in turn, is asking to extend the ban on the import of Ukrainian agricultural products for 30 days.
In the meantime, Ukrainian Danube Shipping asked the Romanian port of Constanta for permission to create a raid transshipment for Ukrainian grain, which will increase exports by 500,000 tons per month.
Support UBN team