When Ukraine has a green light for delivery of F-16s, who will provide them, and how many planes are needed to change the course of the war?
Wednesday, May 24, 2023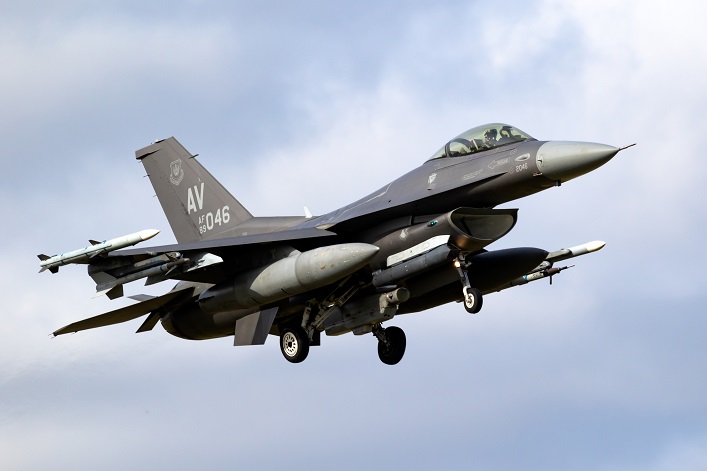 Central and Eastern European officials told Politico that they do not rule out Ukraine receiving the F-16 in the fall.
According to US Air Force Secretary Frank Kendall, the delivery of the fighters will take several months. The US presidential administration has already provided a plan to equip the Ukrainian Air Force with American-made jet aircraft or other fourth-generation aircraft. However, analysts warn that the planes are not a panacea for all of Ukraine's problems and have vulnerabilities that Moscow knows and can exploit.
"Getting the F-16 will boost morale and add some limited combat capabilities. But (no fourth-generation) plane will change the war's course", says former US Air Force pilot Robert Hopkins. At the same time, Ukrainian military expert Ihor Romanenko suggests that using three F-16 brigades (100-200 aircraft), five F-15s, and the parallel use of drones will help achieve significant changes in air combat.
Politico indicates that the Netherlands may be the first to send F-16s to Ukraine. The country has 18 F-16 fighter jets that are not in use.
Support UBN team