NATO is considering security guarantees for Ukraine under the "Israeli scenario".
Wednesday, May 24, 2023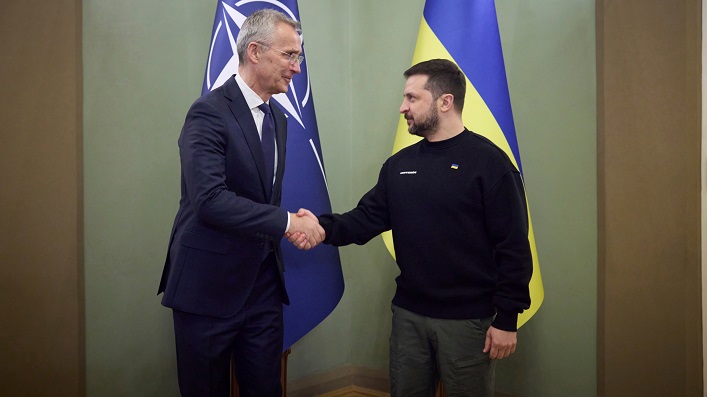 NATO member states are considering the possibility of providing Ukraine security guarantees that are similar to those available to Israel before Ukraine joins the Alliance, said Polish President Andrzej Duda.
The plan for allies is to transfer weapons and technologies to Ukraine, but does not include the direct involvement of foreign troops to protect its territory. According to Duda, Ukraine's partners are preparing an agreement based on this Israeli model, and active discussions are underway.
As other sources have clarified, support for the concept is growing but its details are not yet available. According to the WSJ, security guarantees are based on the recommendations from the Kyiv Security Treaty prepared in 2022.
The corresponding document can be approved after NATO's July summit in Vilnius, where the Israeli model is also expected to be discussed.  The agreement will not rule out Ukraine joining the Alliance in the future and will help NATO to not become a direct party to the war with Russia.
Support UBN team