Ukraine is preparing to displace Russian goods from the EU and Western markets.
Wednesday, May 24, 2023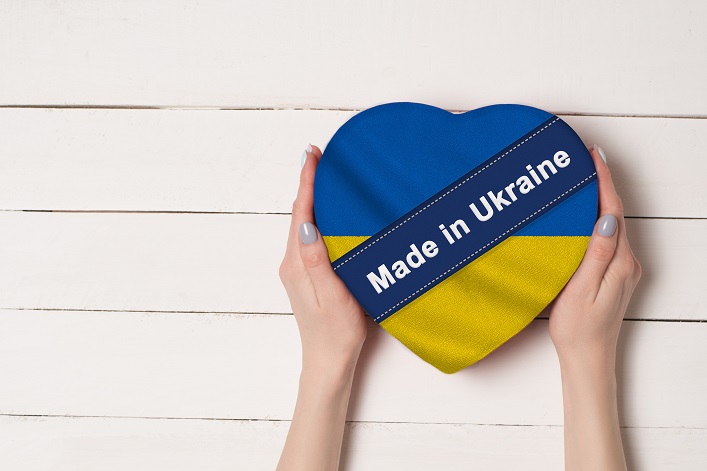 According to Deputy Chairman of the Ukrainian Parliament on Economic Development Dmytro Kysilevskyi, during the next three months the Ukrainian government will develop a plan to replace imports from Russia and Belarus with Ukrainian goods within the country, in the EU and other Western countries.
According to a CMD-Ukraine study, the potential of these substitutions for the Ukrainian industry will bring an additional $25.5B to the economy. The effort will focus on product groups including chemical fertilizers, railway wagons, trucks and public buses, float glass, petroleum products, building materials, MDF wooden boards, metal structures from ferrous metals, paper products, glued plywood, cellulose, etc.
According to Kysilevskyi, Ukrainian factories can take over the supply of these orders worth $35B per year, increasing revenues to the state budget and creating thousands of new jobs for Ukrainians returning from abroad.
Support UBN team