Weapons from the British fund will be delayed.
Tuesday, March 7, 2023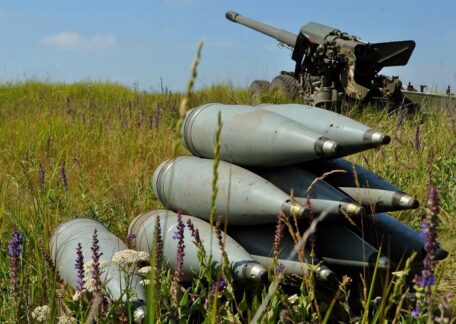 The British-led international fund of almost €590M established to provide new weapons to Ukraine is suffering from delays, writes The Guardian. The British Ministry of Defense created and leads the fund in cooperation with the Netherlands, Norway, Sweden, Denmark, Lithuania, and Iceland. More than 1,500 suppliers have submitted offers with a total value of €30B. But the high level of interest complicates the urgent provision of ammunition to Ukraine. In addition, the fund participants complained that they were not provided with information about the tenders, whether they were successful, and the general situation with the distribution of funds. The other day, British Defense Minister Ben Wallace announced that, based on the results of the first tender, more than €220M will be spent on artillery ammunition, maritime reconnaissance, surveillance, intelligence equipment, and spare parts for equipment. But the fund members are concerned that the weapons will not reach the Ukrainian military before the second tender this summer.
Support UBN team