UZ will receive ₴11B from the budget by the end of the year.
Wednesday, November 8, 2023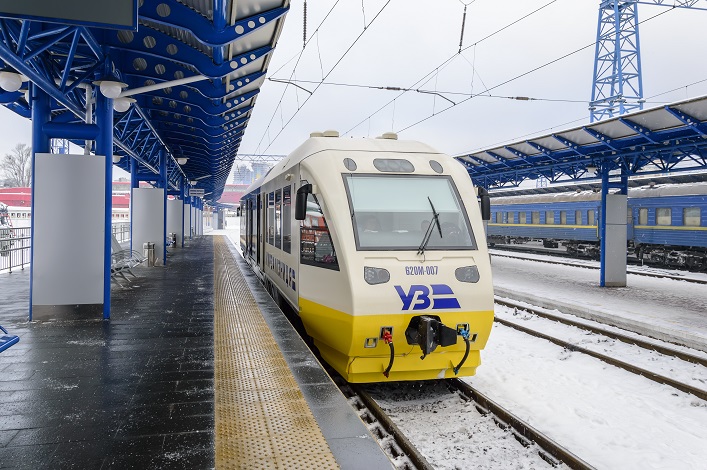 Direct budget financing for Ukrainian Railways (UZ) in 2023 will amount to ₴5B, of which ₴3.5B has already been allocated in the first 10 months of the year, and the government provides state guarantees for another ₴6B for loans that the company receives from international financial organizations. These guarantees are for ₴3.9B from the EIB and ₴2.1B from the EBRD.
It was clarified that of the ₴3.5B already allocated this year, almost ₴3B is directed to purchasing new passenger cars, particularly the completion of payment for 100 passenger cars ordered in 2021 and 44 cars in 2023. Among them, it is planned to supply nine new reserved carriages. These will be the first reserved carriages of Ukrainian production.
Work is also underway on the implementation of international projects aimed at restoring the railway infrastructure: attracting a loan from the EBRD in the amount of up to €200M, a grant from the World Bank for $25M, a loan from France for €37.6M and a grant from Switzerland for CHF14M.
Support UBN team