UZ wants to increase tariffs by another 20%, which may lead to the closure of enterprises.
Tuesday, November 7, 2023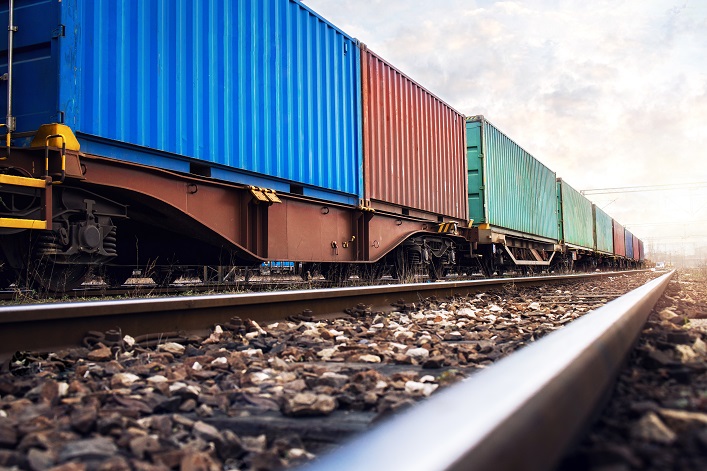 Ukrainian Railways (UZ) plans to raise tariffs for rail freight transportation by approximately 20% from the beginning of 2024, said Volodymyr Husak, general director of the Federation of Transport Employers of Ukraine. Husak notes that since 2022 tariffs have increased by more than 100%.
According to the Federation of Transport Employers of Ukraine (FTEU), due to changes in logistics chains and the reorientation of a significant part of cargo flow from ports to western railway crossings, the cost of grain transportation increased by three to five times, and iron ore transportation costs by six times. Also, each increase in railway fares can lead to the closure of some companies.
Because of this, the FTEU emphasizes the need for a transparent and open discussion of the results of the management board's 2023 activities and the company's financial plan for 2024.
Support UBN team