Foreign investors return to Ukraine and plan to invest in the most attractive industries.
Tuesday, November 7, 2023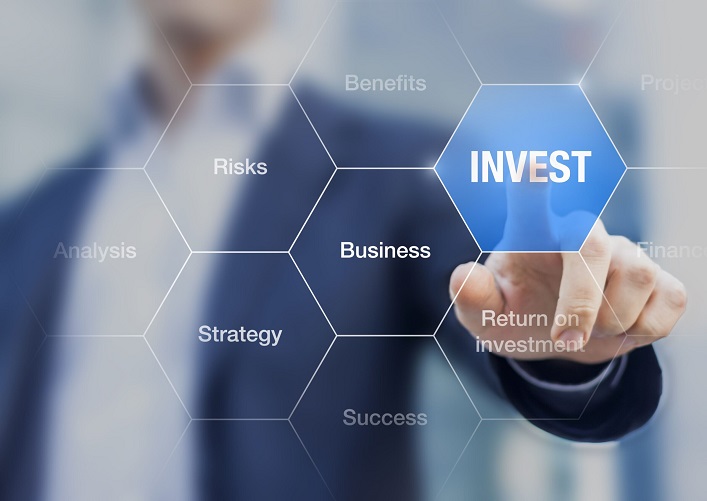 In the second quarter of the year, economic activity in Ukraine increased for the first time after a catastrophic 29% reduction in 2022. One of the reasons for the turnaround is that Ukrainian enterprises have become accustomed to life in wartime conditions. Companies that are ready to take some risk are entering the market.
The Chicago Atlantic company is preparing to invest up to $250M in the country. Investors are returning to Ukraine, attracted by the opportunity to help the country in its struggle with the Russian Federation and to buy assets cheaply. The company plans to partner with Ukrainian developers or provide them with loans to construct affordable housing and invest in long-term industrial projects.
Also, German company Bayer has started expanding its seed plant near Kyiv with a project worth more than $60M, and Nestlé began building a factory in Volyn in May.
Currently, investing in Ukraine is associated with some challenges. Bomb shelters are mandatory for new construction projects. And to make Ukraine more attractive to investors, effective war risk insurance is needed.
Support UBN team