US senators believe the F-16 jet training and provision for Ukraine is possible.
Monday, February 20, 2023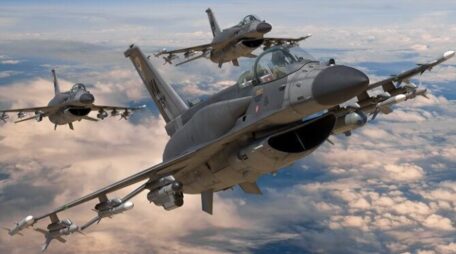 US Senator Lindsey Graham said he's confident the Biden administration will approve training Ukrainian pilots on F-16 fighter jets. Support for the measure was virtually unanimous among US lawmakers who attended the Munich Security Conference, he said. "I believe a decision will be imminent here when we get back to Washington that the administration will start training Ukrainian pilots on the F-16," Graham, a South Carolina Republican, stated for ABC. US President Joe Biden's administration earlier declined the supply of F-16s or providing training to Ukraine, though it hasn't ruled out the possibility.
Support UBN team