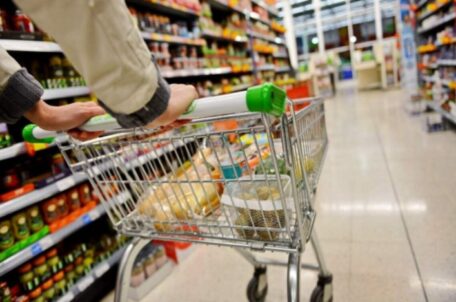 Monday, August 8, 2022
Ukrainians' food availability has decreased by almost 50%.
As of June 2022, the Food Availability Index (FAI) fell to 6.5, which is 47.6% lower than the pre-war level, 12% lower than in the first half of June, and 14.9% lower than in May. This is evidenced by research data from the KSE Institute's Food and Land Use Research Center. It is noted that before Russia's invasion of Ukraine, the FAI was 12.4. A person with an average income at the end of June could buy almost 48% less food than before the war. The main reason for the decrease in the FAI is the increase in the average price of the food basket, a measure of average prices for staple food items. As of the last week of June (June 27 – July 1), the basket price increased by 17.5% compared to May 23-27. The reasons for the significant price increase are seasonal factors and the war in Ukraine.