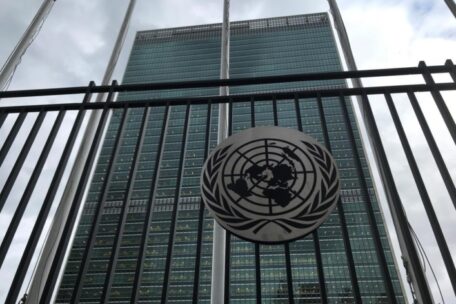 Monday, August 8, 2022
The UN announces a drop in global food prices.
World food prices fell in July after record growth. This is evidenced by the World Food Index published by the Food and Agriculture Organization of the United Nations (FAO). It is noted that the news concerning the agreement on Ukrainian grain was an essential factor in this decrease. World prices for wheat in July fell by 14.5% and corn by 10.7%, partly due to the agreement to unblock grain exports from Black Sea ports. Harvesting in the northern hemisphere also affected the price decline. However, there is much uncertainty about further price dynamics, mainly due to high fertilizer prices affecting crop forecasts and farmer welfare, a negative global outlook, and currency movements. All this creates severe tension regarding the world's global security.