Ukrainian Real Estate developers have put 25,000 dwellings on the market in 2023.
Monday, May 29, 2023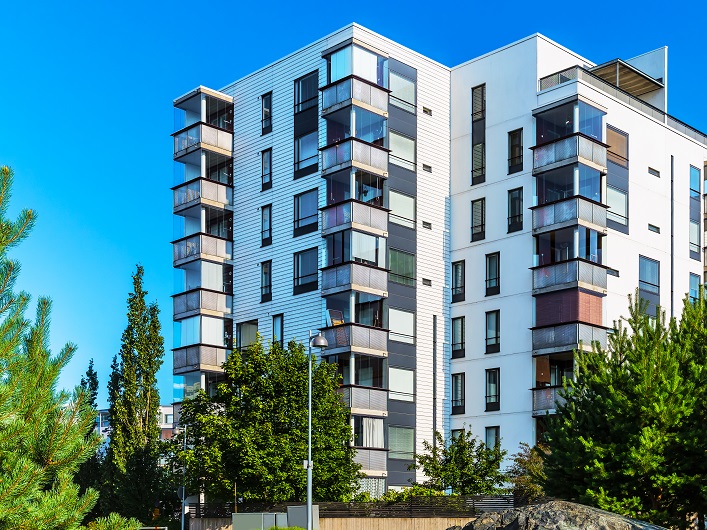 According to the State Statistics Service, 1.94 million square meters were commissioned for residential housing from January to March. These figues compare favorably to the results from the first quarter of 2020, when real estate development companies commissioned a little over 21,000 units. In the first quarter of 2023, 24,905 residential units were put into operation, of which 4,922 are in single-family buildings and 19,983 are in multi-apartment buildings.
The largest number of housing units was commissioned in the Vinnytsia region, with 5,669 apartments. The housing fund of the Kyiv region was replenished with 3,621 apartments, and the capital of Ukraine, Kyiv, with 2,312 units. Also, the Lviv region had 1,847, Ivano-Frankivsk 1,580, Odesa 1,166, Dnipropetrovsk 1,126, Cherkasy 891, Kharkiv 887, Zakarpattia 795, Ternopilska 703, Rivne 683, Poltava 637, Khmelnytska 563, Chernivtsi 530, Sumy 333, Zhytomyr 231, and Chernihiv 132.
Support UBN team