The war in Ukraine is driving the flow of international investment in RES – for the first time in history, they will exceed fossil fuel financing.
Friday, May 26, 2023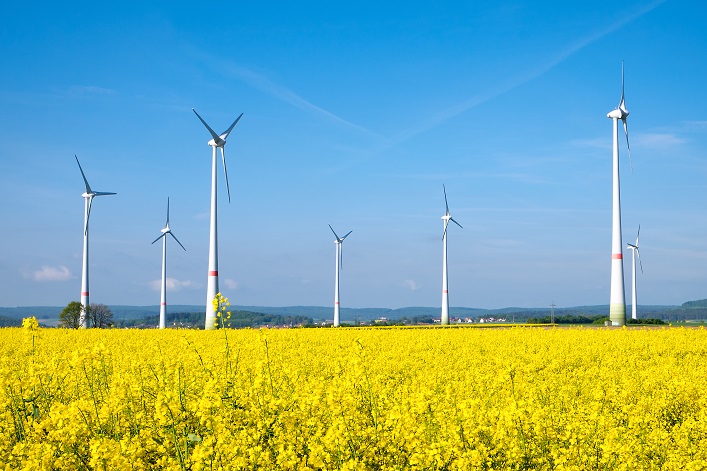 The International Energy Agency predicts that green investment will reach $1.7T by the end of the year, while investments in coal, gas, and oil will exceed $1T. Among the reasons for the green reorientation in investment the agency cites periods of strong economic growth and instability of fossil fuel prices, as well as increased concern about energy security after the Russian invasion of Ukraine.
IEA Director Fatih Birol noted that five years ago global energy investment was $2T, of which $1T was in clean energy and $1T in fossil fuels. Today, $1T is in fossil fuels and $1.7T is in clean energy. "For the first time in history, the amount of investment going into solar energy exceeds the amount going into oil production", Birol emphasized.
Support UBN team