The Ukrainian IT sector is among the three most powerful in Central and Eastern Europe.
Monday, May 29, 2023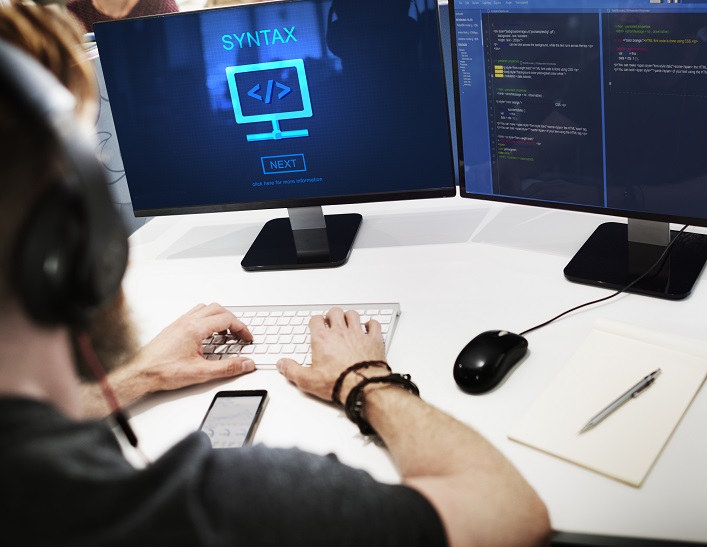 Despite the war last year, Ukraine's IT industry grew by 5.8% and, in terms of the increase of IT developers, became the second after Poland in Central and Eastern Europe. About 70% of Ukrainian fintech companies have passed the break-even point and are now at the scaling stage. Although these companies can be an asset for investment by Polish companies, more than half of Ukrainian IT companies are interested in expanding to the global market, said the head of the Ukrainian Association of Fintech and Innovation Companies, Rostyslav Dyuk.
According to him, transformation and digitization of priority sectors, as well as creation of new infrastructure are among the critical areas of cooperation between Ukrainian and Polish IT businesses. In the recovery process, fintech can play a crucial role by driving the development of crowdfunding platforms, accelerators, and platforms for financing access.
According to the IT-Ukraine association, the capacity assessment of the Ukrainian Tech Ecosystem value in 2022 reached €23.3B, second after Poland with €36.8B.
Support UBN team