Ukraine demands a further reduction in the Russian oil price ceiling.
Monday, May 29, 2023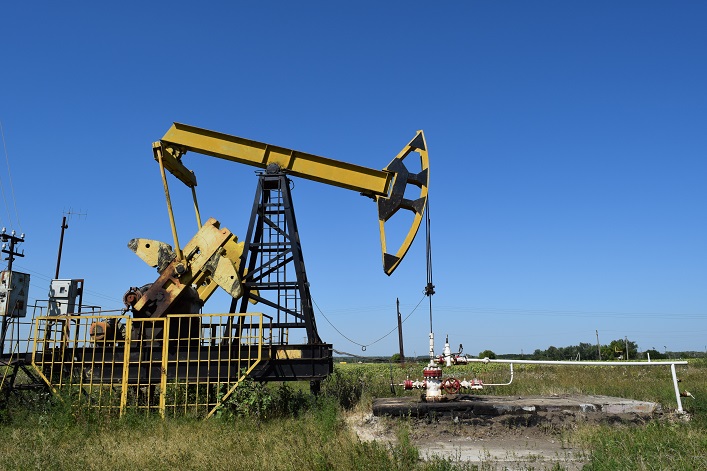 According to the Ministry of Economy, last year Russia's oil and gas exports amounted to $349B, and this year it will receive about $173B following the implementation of the embargo and price ceiling. At the same time, the Ukrainian side demands that the ceiling be lowered from $60 per barrel to $45 or even to $30 to further decrease Russian income for waging war.
Restrictions on sea supplies of Russian oil and oil products are at $60 per barrel (from December 5, 2022), diesel and other expensive oil products $100 per barrel (from February 5, 2023), and fuel oil and other cheaper oil products $45 per barrel (from February 5, 2023).
The coalition members agreed to revise the limit once a month to be 5% lower than the average market price for Russian oil and oil products. The first review was supposed to take place in February but was postponed to March 2023. In April, the G7 decided there was no reason to change the restrictions.
Support UBN team