Ukrainian Railways makes a coupon payment for Eurobonds.
Tuesday, July 12, 2022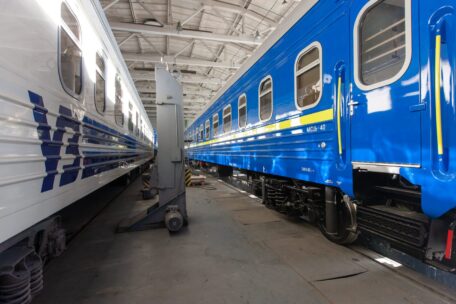 On July 11, the Ukrainian State Railway company (UZ) made the second and the last Eurobond coupon payment of $36M this year, announced the company's CEO Oleksandr Kamyshin. According to the S&P rating agency, Ukrainian Railways' future payments in 2022-2023 are relatively small and will amount to $125M in the next 12 months, including the $36M paid on Monday. The next big payment is due in 2024.
Support UBN team