Ukraine's recovery plan envisages $37B in agricultural sector investment.
Tuesday, July 12, 2022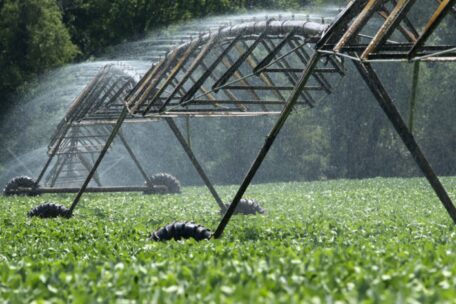 Ukraine's recovery plan for 2022-2032 consists of several projects in the farm sector, the implementation of which will require at least $37B in investments, reported Interfax-Ukraine. The plan also includes projects to develop processing in the agricultural sector following the Green Deal principles, which will attract $10.2B. The main directions of the development of farming sector processing are proposed to increase the production of starch, syrups, gluten, lecithin, protein, premixes, meat, and milk. It is also planned to attract $4B in investments to construct an irrigation system on a total area of ​​1 million hectares. Also, $7.7B to increase the production of agricultural products with high added value, $1.6B to rehabilitate war-damaged lands, $5.5B to increase the production of livestock products, and $1B to promote the transition of the Ukrainian agricultural sector to green development are anticipated.
Support UBN team