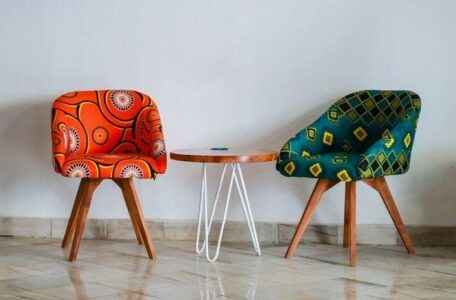 Thursday, January 26, 2023
Ukrainian furniture manufacturers exported $806M in products in 2022.
 The volume of furniture exports by Ukrainian manufacturers in 2022 reached $806M, which is 23% lower than the pre-war 2021 figures, said a member of the Ukrainian Association of Furniture Makers, Oksana Donska. "The furniture exports for 2022 amounted to $806M, which is $56.2M more than the volume of exports in 2020, but $244.5M less than Ukraine exported in 2021. However, despite IKEA's refusal to cooperate with Ukrainian furniture manufacturers, the average annual export growth rate over the past six years is 11.5%," Donska said. According to the State Customs Service, the top buyers of Ukrainian furniture are Poland, Germany, Denmark, Austria, Belgium, Romania, and the UK.