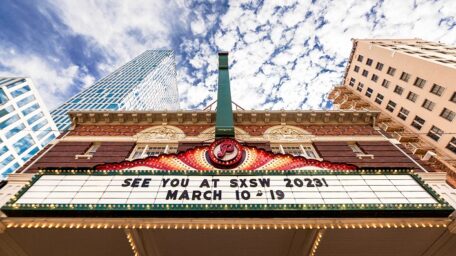 Thursday, January 26, 2023
Eight innovative companies will represent Ukraine at the SXSW 2023 conference.
Every year, the International SXSW conference brings leaders from around the world for panels dedicated to achievements in technology, innovation, culture, and other areas. The conference includes music, film, and media festivals and takes place in mid-March in Austin, Texas. In total, the event will be attended by more than 70,000 people and about 10,000 companies. This year, Ukraine will be represented at SXSW for the second time. The companies presenting their brands are sustainable women's clothing brand FRAMIORE, eco-friendly toothbrush manufacturer Effa, a light show mobile application FlashBeats, a studio that develops photorealistic characters based on 3D body scanning deep3dstudio and smartphone insurance service SPOKK.