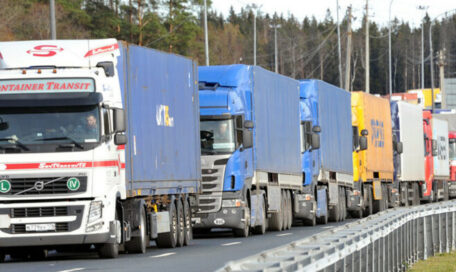 Monday, August 29, 2022
Ukrainian freight carriers will be able to travel to Moldova without permits.
From September 1, Ukrainian carriers will be able to travel to the Republic of Moldova without any permits, the Ministry of Infrastructure has reported. The ministry noted that this agreement between the two states will remove the risk of Ukrainian exports being held up because of the large volume of cargo currently moving towards Moldova. At the same time, the permit regime will continue to operate for non-regular passenger transportation (next year, the parties will exchange 2,200 permits) and for transport to or from third countries (Ukraine will receive 10,000 permits by 2023).