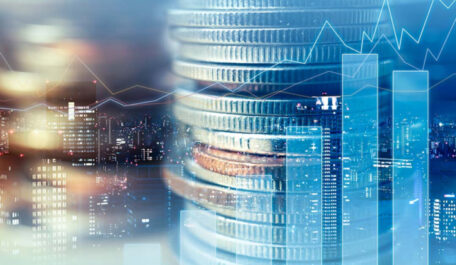 Monday, August 29, 2022
Ukraine plans to launch a recovery Trust Fund next year.
Interfax-Ukraine writes that the trust fund for the restoration of Ukraine under the guidance of the World Bank may become operational in the middle of 2023. According to Deputy Minister of Infrastructure Hanna Yurchenko, the idea of ​​creating the fund was put forward by its main potential donors. Due to this, projects will be implemented exclusively according to the current best European practices for the terms of procurement, contracts, organization of processes, etc. All projects will be listed in the register of damaged and destroyed property. By 2023, it is planned to improve the Prozorro system, update the regulatory framework and building regulations, and train specialists.