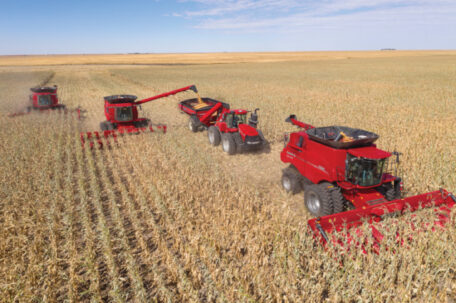 Monday, August 22, 2022
Ukrainian farmers have lowered the grain harvest forecast.
In contrast to the Ministry of Agrarian Policy's 68-million-ton grain harvest estimate, farmers have forecast a lower figure of 60 million tons, the All-Ukrainian Agrarian Council has reported. The head of the association, Andrii Dykun, explains this as a result of the drought in the central regions and the occupation of the southern areas by Russian troops. Thus, this year's harvest will be 40% less than last year. According to Dykun, the Donetsk region has high yields, but this region is too close to the front lines. If Ukraine does not want the grain to be stolen by Russians, the government must make an appropriate political decision. In particular, grain should be brought to state elevators in safe regions. This must be done to protect this region's harvest, which will amount to anywhere from hundreds of thousands to millions of tons of grain.