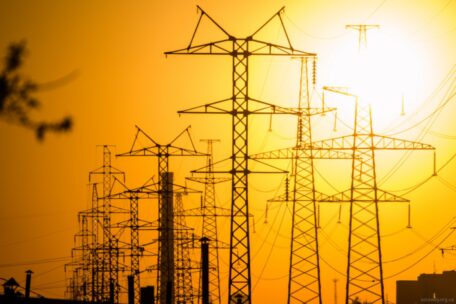 Monday, August 22, 2022
Ukrainian electricity prices for the EU increased by 150% in a week.
The weighted average cost of access to interstate power transmission lines in the direction of the EU during August 15-21 increased by more than 1.5 times compared to the previous week, reported Ukrenergo. The company said the average price last week reached UAH 11,300 per MW compared to the previous week's average of UAH 6,900 per MW. Experts explained this increase by the fact that there was an increase in the weighted average base load price in Romania and Slovakia, which increased by 33% (from €378 MWh to €502 MWh) and 40% (from €358 MWh to €502 MWh) respectively. During the week, the crossing's entire available volume was sold at auctions: 125 MW for Romania and 125 MW for Slovakia.