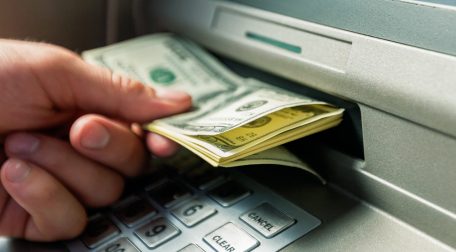 Thursday, March 10, 2022
Ukrainian banks retain stability and liquidity.
 Despite the deployment of military operations on Ukrainian territory, banks have maintained stability and liquidity, said the chairman of the National Bank, Bohdan Danilishin. Thus, as of February 1, 2022, the regulatory capital of banks amounted to UAH 219B ($6.8B), which is the highest value in its history. According to Mr. Danylyshyn, banks' capital adequacy ratios (regulatory capital – 18%, core capital – 11.6%) are 1.5 times higher than the minimum regulatory values. The banks also keep exceeding the liquidity and credit risks norms.