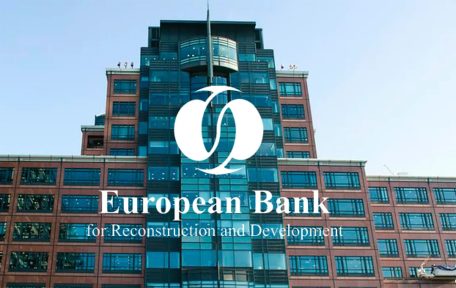 Thursday, March 10, 2022
EBRD unveils the €2B resilience package in response to the war on Ukraine.
 The European Bank for Reconstruction and Development (EBRD) has announced an initial €2B resilience package of measures to help citizens, companies, and countries affected by the war on Ukraine. Funding will be made rapidly available to support Ukrainian companies, for example, with deferred loans, liquidity support, and trade finance. Where possible, businesses will be helped to relocate so their work can continue. In addition, the Bank's Resilience and Livelihoods Framework will help in countries directly affected by inflows of Ukrainian refugees. Women, children, and the elderly make up most of the displaced citizens, and municipal authorities face huge challenges in managing the influx of people.