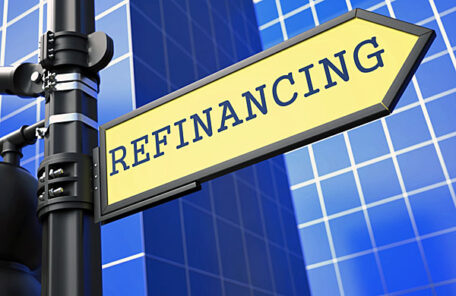 Thursday, June 9, 2022
Ukrainian banks no longer need refinancing from the NBU.
 The cost of refinancing from the National Bank of Ukraine has increased along with the increase of the key policy rate, which makes such an instrument unattractive for banks, reported Financial Club. The NBU refinancing rate of 27% applies to new loans and some existing loans. The rise in the cost of refinancing hurts banks that might consider using these financial tools in the future. This increases the cost of refinancing those loans with a floating rate, which was not fixed due to interest rate swaps with the NBU. The refinancing volume fell seven times on Friday to UAH 832M.  Only one bank filed a request for the money.