Ukraine's permanent population has decreased to 29 million people.
Tuesday, June 6, 2023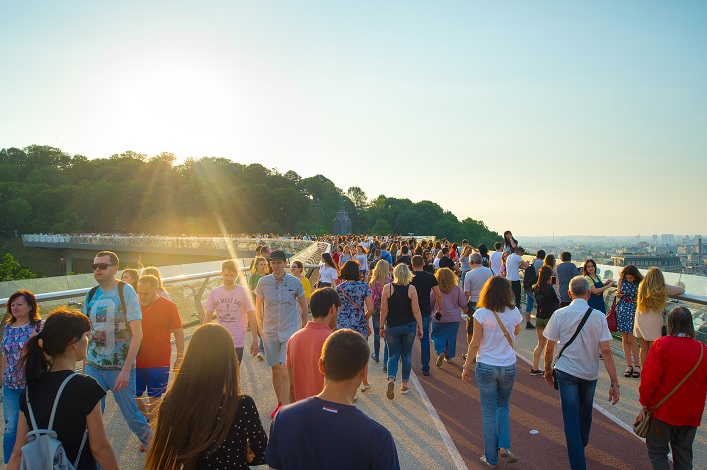 According to the Ukrainian Institute of the Future, the country will have very few people to generate the gross domestic product in Ukraine, as there will be twice as many pensioners as members of the working population.
According to the institute, 8.6 million Ukrainians have not returned home after traveling abroad since the beginning of the full-scale Russian invasion. Currently, only about 9.5 million Ukrainians are working. If you subtract state employees, about six to seven million people are left. They provide for the other 23 million people: pensioners, children, students, the unemployed, dependents, public sector employees, etc.
The institution also reports that the fertility rate has already fallen below 1. For population growth, this rate must exceed 2.
Support UBN team