Parliamentary committees from 19 NATO countries support Ukraine's membership in the Alliance.
Monday, June 5, 2023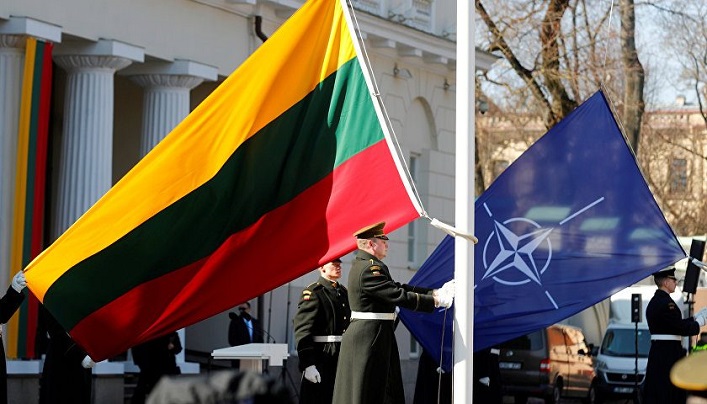 The heads of the Foreign Affairs Committees from the Alliance member countries and Ukraine signed a corresponding joint statement, said Vice-Speaker of the Ukrainian Parliament Olena Kondratiuk.
"The leaders of the committees called on the heads of states and governments of the Alliance countries to provide a clear path for Ukraine's accession to NATO and clear and strong security guarantees for Ukraine at the summit in Vilnius," she added.
The statement emphasizes that Ukraine's accession to NATO will be more effective and less expensive than current security assistance. Furthermore, they called for deepening Ukraine's integration into NATO structures and processes on its way to membership.
Last week, a meeting of representatives between the NATO countries' parliaments, Sweden and Ukraine took place in Lithuania. The participants discussed the Alliance's challenges, an increase in funding and strengthening of defensive capabilities, and the plan for long-term assistance to Ukraine.
Support UBN team