Ukrainian Railways has increased its volume of freight transportation by almost 20% for the year.
Tuesday, June 6, 2023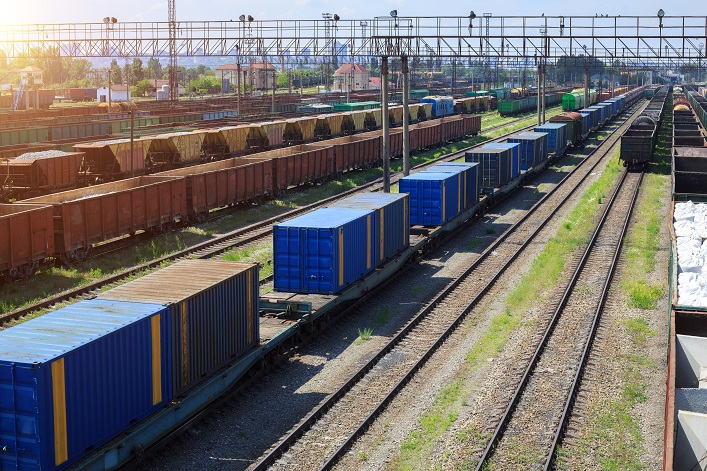 In May of the current year, UZ transported 11.49 million tons of cargo, with domestic transportation increased by 36.5%, to 7.17 million tons, while exports decreased by 2%. The state railway company explained that these indicators are related to the blockade of the grain corridor.
As a result, grain transportation for export decreased by 29% to 806,900 tons. On the other hand, import cargo transportation in May increased by 7%, up to 483,400 tons, and transit cargo was estimated at 47,000 tons.
Mineral construction materials became the leaders among the goods transported by railway. Also among the leaders is hard coal with 2.22 million tons, iron and manganese ore with 1.96 million tons, grain and milling products with 1.83 million tons, and ferrous metals with 816,300 tons.
Support UBN team