Ukraine's national debt has increased to UAH 3.77T.
Wednesday, November 30, 2022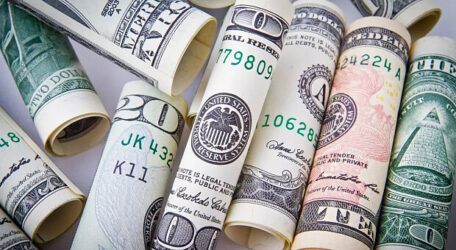 The national debt of Ukraine for October 2022 increased by UAH 183.5B and, at the end of the month, amounted to UAH 3.771T, said Danylo Hetmantsev, head of the Verkhovna Rada Committee on Finance. In foreign currency, the debt is $103.1B, and the increase for October is $5B. According to the government official, the main reason for the increase in the national debt in October is external borrowing to finance the budget deficit. In October, Ukraine received €2B in macro-financial assistance from the EU, €550M from the EIB, $1.3B from the IMF, and $0.5B from the World Bank. Since the beginning of the year, the state debt has increased by 41.1%, or by UAH 1,099B.
Support UBN team