Ukraine's international reserves have increased to an 11-year high.
Wednesday, June 7, 2023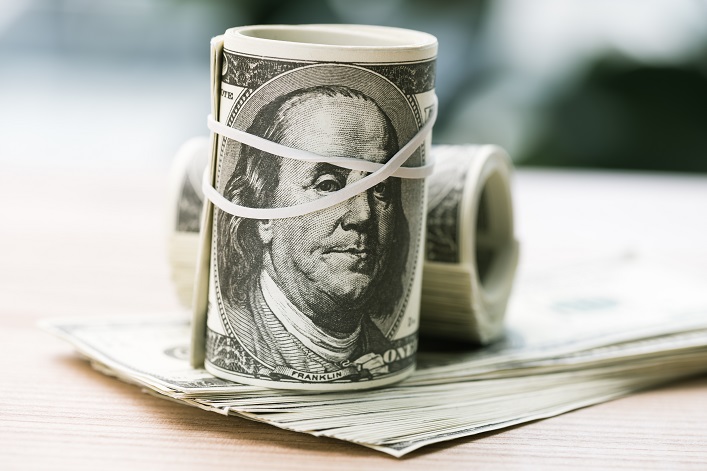 They currently stand at $37.3B, the highest figure since August 2011. The National Bank explained that the reserves grew due to steady inflows from Ukraine's international partners, which exceeded the NBU's net sale of currency and the country's debt payments in foreign currency.
Thus, $4.3B was deposited into the government's accounts at the National Bank in May. Of this amount, $1.6B was macro-financial assistance from the EU, $1.25B was from the US, $1.07B was from the placement of foreign government bonds, and $383.1M was from the World Bank.
The government paid $842.2M for the servicing and repayment of the state debt in foreign currency as well as servicing and repayment of OVDP bonds to the World Bank, IMF other international creditors.
At the same time, the NBU's net sale of foreign currency in May increased to $1.9B, but receipts from international partners overtook the NBU's interventions. Also in May, because of revaluation the value of financial instruments decreased by $26.8M.
Support UBN team