Australia plans to transfer F/A-18 Hornet fighters and Hawkei armored vehicles to Ukraine.
Wednesday, June 7, 2023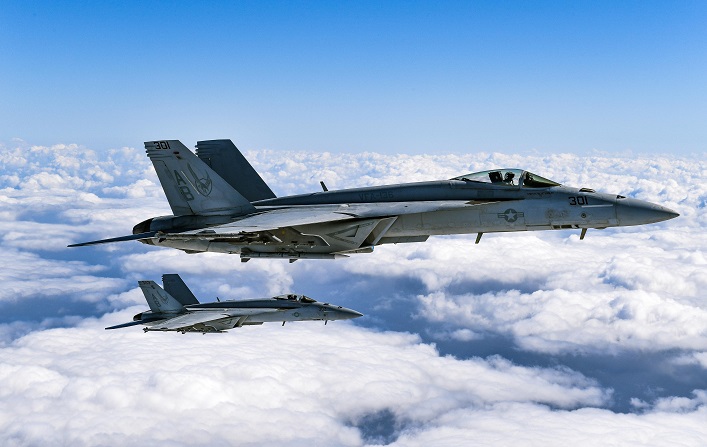 The plan is to transfer 41 decommissioned F/A-18 Hornet aircraft to Kyiv, the Australian Financial Review reports. Australian military expert Robert Potter confirmed that negotiations are taking place but emphasized that the parties have not yet reached a concrete agreement.
The discussions are ongoing with the US and Ukraine, but Washington positively evaluates the aircraft transfer. US consent in this matter is necessary because they have the intellectual property rights of these fighters.
If the planes are transferred to Ukraine, they will be scrapped or sold to a private company for pilot training. The publication's sources say that the fighter jets can be put into operation within four months.
However, some aircraft can only be used for spare parts. In addition, Australia plans to send Hawkei armored vehicles to Kyiv as part of a new aid package.
Support UBN team