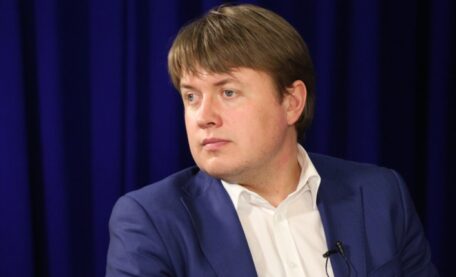 Friday, November 25, 2022
Ukraine's import of electricity will not solve all its problems.
 Electric energy imported from the countries of the European Union cannot reach the final consumer in all regions of the country due to network damage, said the head of the Committee on Energy, Andrii Gerus. Gerus added, "Imports can help to some extent, but the possibilities of import are not comparable to the problems that arose after the missile attacks on the power system on November 23." According to Gerus, the situation with energy supply after the Russian missile attacks is difficult throughout the country; there is a problem with both power grids and electricity generation. He clarified that to restore the power system's operation, the state energy company Ukrenergo is usinjg spare equipment, or is forced to buy new components, unless material is received from Western partners.