Electricity producers have restored 50% of Ukraine's consumption needs.
Friday, November 25, 2022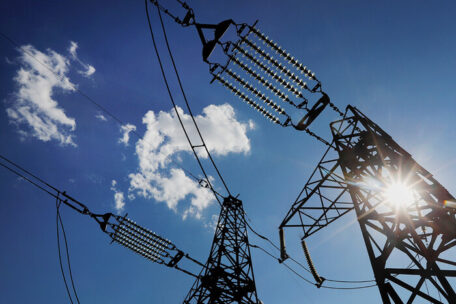 On November 24, electricity producers resumed production sufficient to provide about 50% of consumption needs in Ukraine, and all nuclear power plants, except Zaporizhzhya NPP, are gradually gaining capacity, announced state energy company Ukrenergo. The statement says that "a large part of thermal and hydroelectric power plants are already operating." Ukrenergo notes that nuclear power plants provide half of Ukraine's electricity production. However, nuclear power plants are slow to return to operating mode after a forced shutdown. The energy supply is directed to critical infrastructure facilities: gas distribution networks, water canals, sewage treatment plants, and hospitals. The gradual recovery of household consumers also continues.
Support UBN team