Ukraine's Eurobonds continue losing their value.
Tuesday, June 21, 2022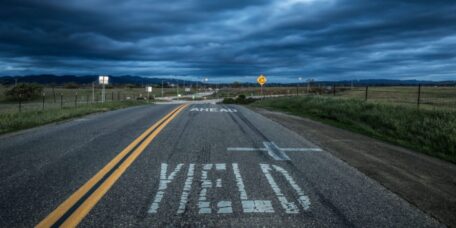 Ukrainian Eurobonds have been falling in price for almost a month, losing an average of another 7.7% last week. The shortest-maturing securities decreased the least in September this year – by 1.5% to 68.6% of face value. Still, due to the proximity of maturity, the interest rate rose to 241.8% per annum against 208.5% per annum a week earlier. Quotes of securities maturing in 2023-2025 fell by 6.4-7.4% during the week, in 2026-2028 – by 9.6-9.9%, and the longest, maturing in 2029-2033 – by 7.5-7.9%. At the end of last week, Eurobonds maturing in September 2023 were quoted at 108.3% per annum, in September 2024 – 69% per annum, and in 2025 – 53.5%. The price of GDP warrants, which at the beginning of June was near its highest since the beginning of the war – 38.8% of face value (compared to 60% before the war), fell by 7.4% last week – to about 33.6% of face value.
Support UBN team