Ukraine's armed forces are beginning the transition to NATO weapons.
Wednesday, April 27, 2022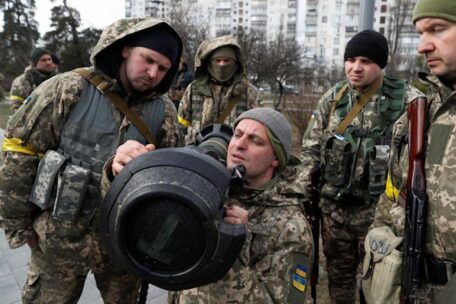 Ukrainian armed forces have started training and using NATO equipment, stated Ukraine Foreign Minister Dmytro Kuleba. "We have entered a completely new phase that no one even thought about two months ago. We have entered a fundamentally new phase that no one even dreamed of; the transfer of the Armed Forces of Ukraine to NATO weapons, to the NATO standard. And this is already happening." said Kuleba. The minister also said that President Volodymyr Zelenskyy has convinced Joe Biden that it was time to do so.
Support UBN team