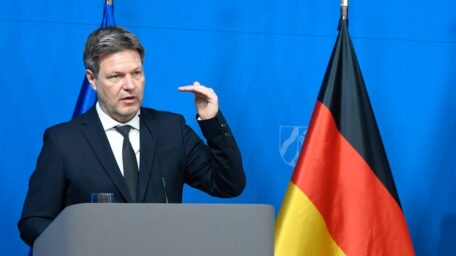 Wednesday, April 27, 2022
Germany is ready for an oil embargo.
The Minister of Economy, Vice-Chancellor of Germany Robert Habeck, believes that his country is prepared to abandon imports of Russian oil in the coming days. He is convinced that Germany can become completely independent of Russian oil in a few days. Habeck said that Germany has managed to reduce its dependence on Russian oil from 35% before the war in Ukraine to 12% today over the past eight weeks. At the same time, all these deliveries take place exclusively at the refinery in Schwedt, which is connected to the pipeline from Russia, and the refinery is managed by the Russian company Rosneft, the minister admitted. Earlier, the German government has announced for several days that it plans to suspend oil imports from Russia by the end of this year. As for Russian coal, EU countries have already decided to ban imports with a transition period of four months.