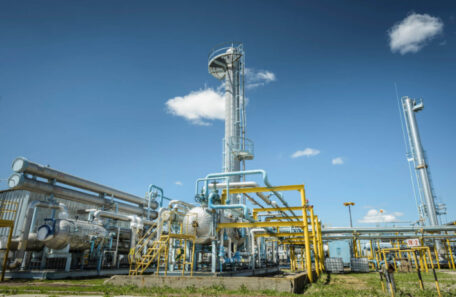 Monday, August 1, 2022
Ukraine will reduce gas production by 6.6% in 2022.
Ukraine plans to produce 18.5 billion cubic meters of gas in 2022, which is 6.6% (1.3 billion cubic meters) less than in 2021, said Deputy Minister of Energy Mykola Kolesnyk. "Based on the actual production volumes today, the forecast volume for this year is approximately 18.5 billion cubic meters. This is without considering potential losses," he said. Kolesnyk clarified that the current daily gas production in the country is 49.5 million cubic meters, while before the war, it was about 55 million cubic meters. At the same time, the companies are not yet able to undertake new drilling and well overhaul projects, and are only able to support the maintenance of existing wells. According to him, the gas consumption forecast for 2022 is about 21 billion cubic meters.