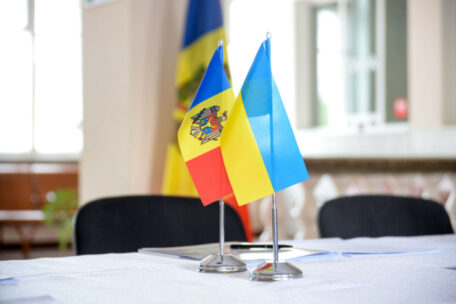 Monday, August 1, 2022
Moldova will buy electricity from Ukraine to cover the deficit.
In August, Moldova will buy 30% of the electricity it needs from two Ukrainian companies, announced the Minister of Infrastructure of Moldova, Andrii Spinu. The companies to export electricity to Moldova are Energoatom with 20% and Ukrhydroenergo with 10% of the required volume. Both companies will supply electricity at the same price – $77/MWh. Spinu noted that 70% of his country's electrical needs will be provided by the Moldovan State District Power Plant (located in Transnistria and owned by the Russian group Inter RAO UES) for $59.9/MWh. According to the minister, August's weighted average supply price will be $65.03/MWh.