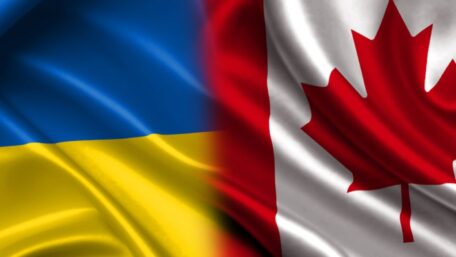 Monday, August 1, 2022
Ukraine will receive an additional $351M from Canada.
The Cabinet of Ministers has changed the terms for external state borrowing in 2022 by raising a loan from Canada, the Ministry of Finance reported. In particular, the amount of the preferential loan will be increased by 0.45B Canadian dollars ($351M) within the framework of the credit agreement between Ukraine and Canada. As a result, the loan amount will reach CAD 1.45B ($1.131B). The funds will go to the state budget to ensure priority social and humanitarian payments. Previously, on June 17, Ukraine received a CAD 1B ($773M) loan from Canada on preferential terms. These are the first funds that Ukraine has received through the IMF administrative account mechanism. The loan repayment period is 10 years and the interest rate is 1.69% per annum. The conditions will remain the same for additional tranches of the loan.