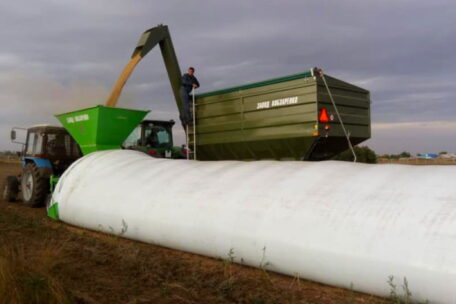 Monday, August 1, 2022
The UN has announced a tender to purchase grain storage equipment in Ukraine.
On July 30, the Food and Agricultural Organization of the United Nations (FAO) announced an international tender for the purchase of grain storage facilities, the press service of the Ministry of Agriculture reported. The tender was announced within the framework of projects financed by the governments of Canada and Japan. The FAO has launched a procurement process that targets producers and suppliers at the global, regional, and national levels. Most of the proposed technologies are expected to be transferred to the regional level by early to mid-October when crop storage needs peak. The equipment that is planned to be purchased within the tender includes grain storage sleeves, grain loaders and unloaders, as well as modular wheat granaries with tent covers and a 300 to 1,000 ton capacity.