Ukraine will not make concessions in the grain conflict with Poland.
Friday, August 18, 2023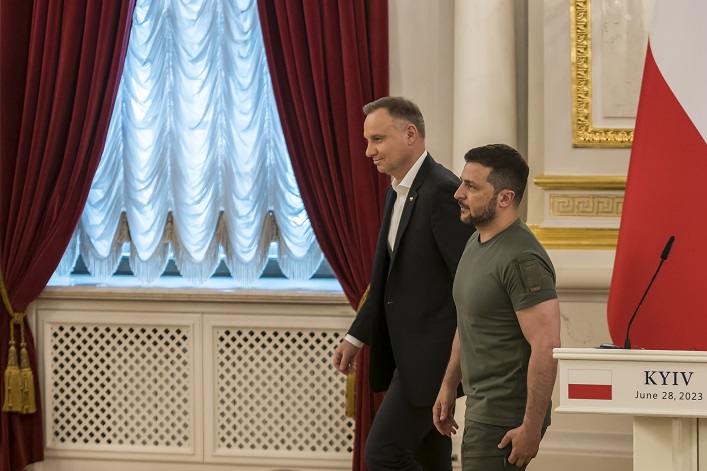 The Ukrainian government is firm in its demands that the EU cancel the unilateral restrictions on Ukrainian exports. It believes Brussels should find a solution with Poland, said Deputy Prime Minister for Euro-Atlantic Integration Olga Stefanishyna.
The European Commission does not intend to continue the restrictions after they expire on September 15. However, there are intentions to introduce restrictions by several countries unilaterally, but this would violate the EU's basic rules. According to Stefanishyna, further negotiations between the member states and the European Commission are necessary. In addition, the EU has tools to help Poland and other countries.
"Several EU countries inspire this crisis – the main one is Poland. But Poland tripled the receipt from the European budget to support the relevant sectors. Ukraine did not receive additional funds," Stefanishyna noted.
Meanwhile, the European Commission stated it is too early to discuss the need to extend restrictions on food imports from Ukraine after September 15.
Support UBN team