Ukraine is technically ready for the first international exchange of tax information.
Friday, August 18, 2023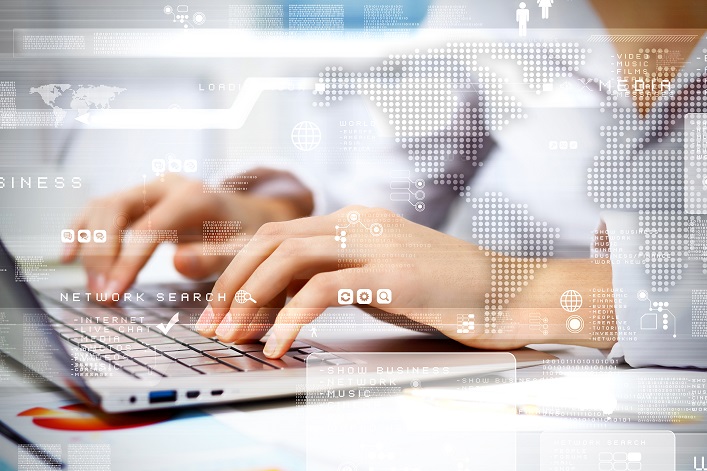 As reported by the Ministry of Finance, the development of software for the State Tax Service of Ukraine (DPS) has been completed, which will provide an international automatic exchange of information according to the General CRS reporting standard and the Country-by-Country Reporting (CbCR) standard with more than 100 foreign tax administrations.
From now on, the DPS has the technical capacity to start the first exchanges with tax authorities from different jurisdictions who are participating in relevant international multilateral agreements. The first exchange of financial account information under the CRS will occur in 2024 for the second half of 2023 (the first reporting period). In the future, the previous calendar year will be considered the reporting period.
It is noted that the inclusion of Ukraine in the international system of automatic information exchange will contribute to creating a more transparent tax environment and increase the image of Ukraine as a reliable and equal partner in international information tax relations.
Support UBN team