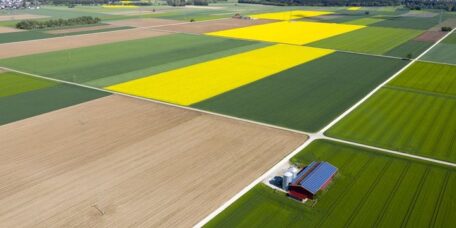 Thursday, December 9, 2021
Ukraine will change the algorithm of automatic land valuation.
The State Property Fund of Ukraine (SPFU) will soon introduce changes in the service of automated land valuation. This will avoid the overstatement of the estimated value of the land. "We plan to use more average values, which will prevent cases of unreasonable overestimation of the estimated value and, accordingly, tax payments that occur today," said the First Deputy Head of the State Geocadastre, Anatoly Miroshnichenko. He added that information on special permits for subsoil use and land composition of land plots is available through the Public Cadastral Map and in extracts from the State Land Cadastre.