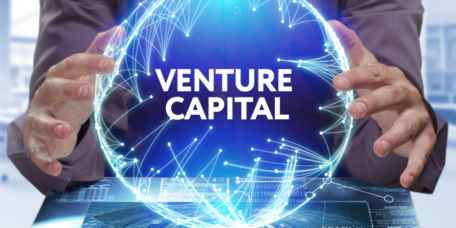 Thursday, December 9, 2021
A new $15M VC fund has launched in Ukraine.
The new VC fund called SID Venture Partners I has launched in Ukraine. The trust fund is valued at $15 mln. Its focus is on early-stage funding of the projects with Ukrainian founders. The fund is managed by 9 representatives of the Ukrainian IT industry, and combines the efforts of 3 companies. Sigma Software, Ideasoft, and Datrics to create a synergy of service and product business. The fund will focus on Ukrainian tech startups, preferring projects in deeptech, b2b, blockchain, fintech, and the automotive industry.