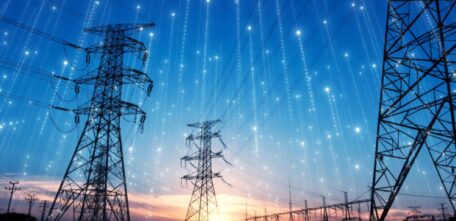 Monday, July 11, 2022
Ukraine wants to increase the electricity export capacity to the EU.
 In the near future, Ukraine aims to raise the capacity for electricity export to European countries up to 6 GW, reported the Ukraine Ministry of Energy. According to the Minister of Energy, Herman Galushchenko, Ukraine already has the technical capabilities to export about 1,700 MW. He added that the share of "green" electricity in Ukraine's energy mix is about 70%, while the average figure in European countries is 63%. As a reminder, Ukraine joined the European energy grid ENTSO-E, due to which electricity produced in Ukraine can be sold on the European market.