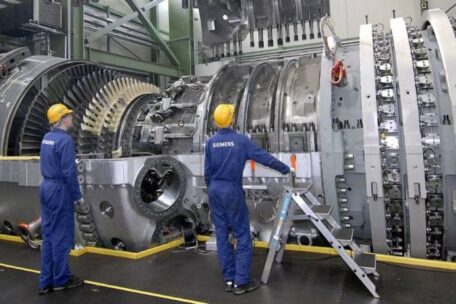 Monday, July 11, 2022
Canada will send back the turbine for the Nord Stream 1 pipeline.
The German government received a positive response from Canada to unblock the supply of Siemens turbines for the Nord Stream-1 gas pipeline. The turbine will be handed over to Germany, and it will hand it over to Gazprom so that Ottawa does not violate any sanctions that are in place against Russia. The Kremlin, commenting on the situation regarding the possible return of the turbine, directly stated that it will increase the gas supply to Germany, which the admitted the day before its inability to fill its underground storage in a timely fashion. Without this turbine, the reduction in gas flow amounts to 40% of the capacity through the Nord Stream 1 gas pipeline to Europe. Ukraine expressed disappointment in the Canadian government's decision to issue a permit for the return to Germany of turbines and asked them to reconsider their decision.