Ukraine wants its own bank for reconstruction and development.
Tuesday, July 5, 2022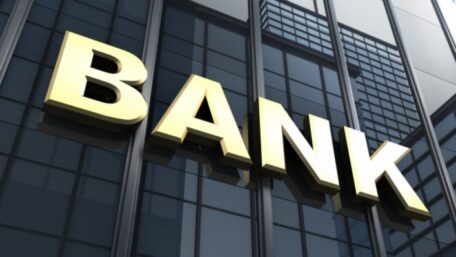 Ukraine is considering the possibility of creating a dedicated bank for its economic rebuilding and development through one of the state banks, as reported to UNIAN by the head of the Tax Committee, Danylo Hetmantsev. According to him, "The Ukrainian bank will be an analog of German KfW, a bank that was created for reconstruction after the Second World War, through which funds were channeled into the German economy." Such a bank will be able to lend to entities during times of increased risks and allow entrepreneurs to develop and grow.
Support UBN team