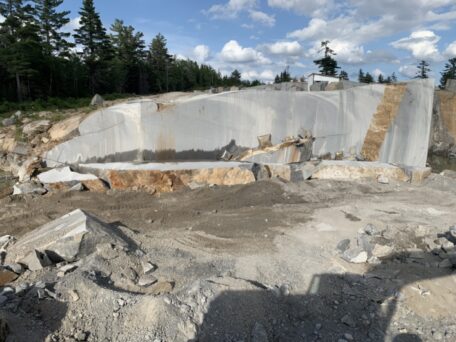 Friday, October 21, 2022
Ukraine sells eight more permits for subsoil use.
Ukraine's State Geology and Subsoil Service has sold special permits for subsoil use for UAH 26.6M at an auction. This amount received was 2.5 times higher than the starting price. Permits for subsoil areas are acquired for geological study and research, and industrial development of quartz sand and gravel materials, and underground water. As well, these permits allow holders to extract raw materials including granite, migmatite, clay, sand, and stone. At the sixth auction this year, permits for subsoil use in the following deposits were sold: Pisarivske, Velikopaladske, Maryanivske, Takhtaiske, Pidhirna, Vatazhkova, Domanynsk, and Vinnytsia.